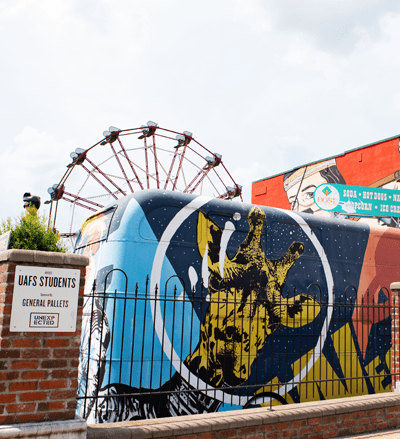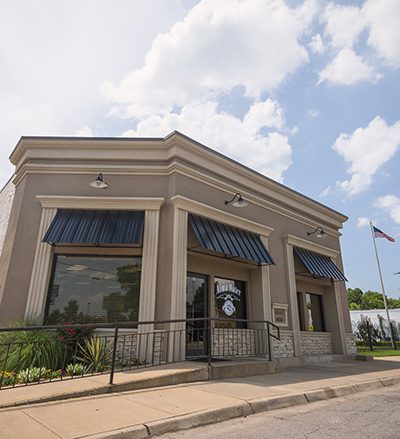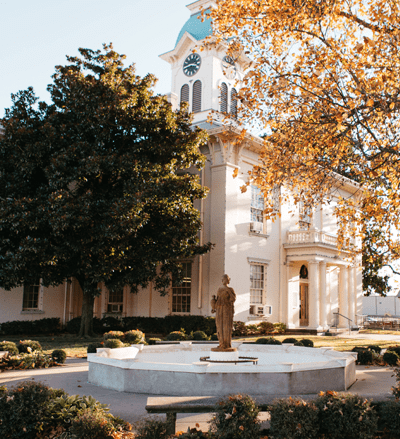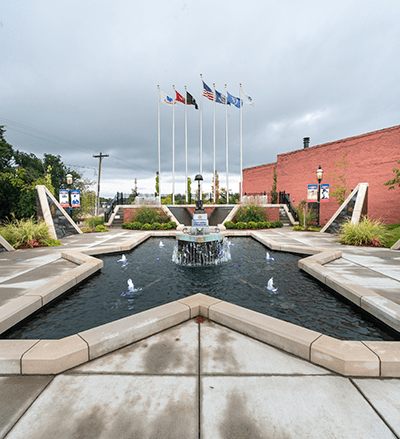 The Fort Smith Region is proud of its rich heritage.
While each community has its own unique story, the region as a whole, shares an incredible connection to the country's western roots and its expansion to the Pacific coast. The FSRA area encompasses the Arkansas-Oklahoma state border, which during its early days, was the dividing line between the well-known law-enforcing town of Fort Smith and what was deemed "Indian Territory."
Throughout Arkansas and Oklahoma, one-of-a-kind structures can be found that hold much meaning to the towns they are in and their citizens. These buildings, some dating back nearly two centuries ago, reflect the architecture, style, and materials of the times they were constructed. Many local gems are featured on the National Register of Historic Places, including several downtown districts.
Local communities have a great appreciation for their historical treasures and work diligently to preserve their past, while also promoting progress and growth. Downtowns and Main Streets are great examples of this in most FSRA cities. Many have maintained their charm over the decades, while some have experienced significant revitalization in recent years.
This wealth of historical sites contributes to the area's thriving tourism industry. Visitors travel from across the country to learn about the area and its past. The highly anticipated U.S. Marshals Museum located in Fort Smith is expected to welcome guests from the around the world. The multi-million-dollar facility will showcase the incredible contributions that U.S. Marshals have made to the security of the country for more than 200 years, and the role that Arkansas and Oklahoma have played in that pursuit.
Infrastructure & Transportation