Infrastructure & Transportation
Incentives & Taxes
There are many reasons as to why both Arkansas and Oklahoma are ranked as some of the best places in the country to do business. Both states are supported by city, county and state entities that provide a wealth of incentives for companies to locate here. Unique opportunities, tax breaks, and other incentives make the region highly appealing to a vast array of industries. Government officials also work cooperatively with local chambers and corporate leaders to address emerging needs of the business community, and to help companies stay competitive in today's global market. Comprehensive lists of incentives and taxes for both states are available below.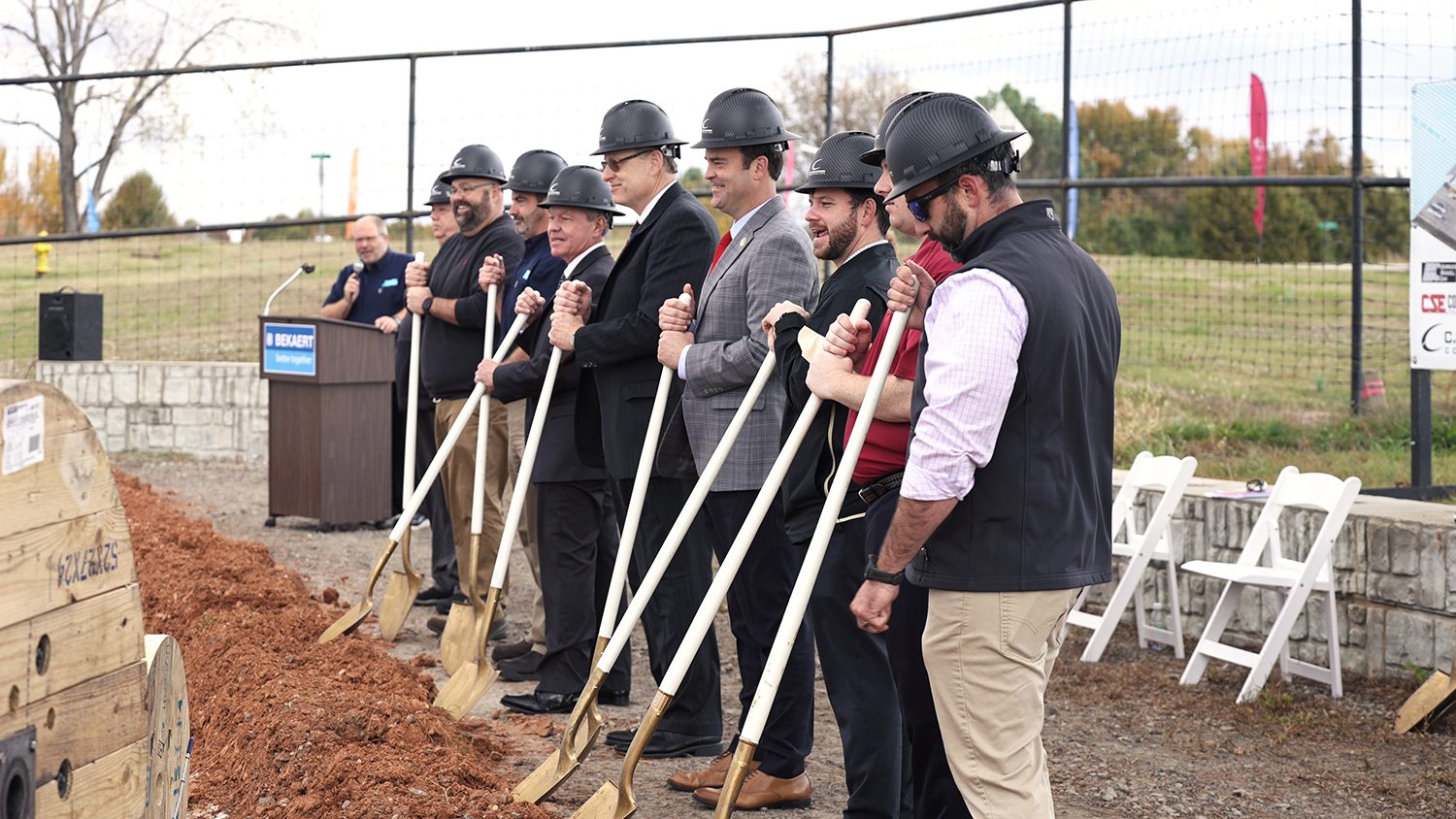 Utilities
The Fort Smith Regional Alliance is home to an abundance of natural resources, which helps local businesses to operate more economically. Utility companies, including water/sewer, gas, electric, telecommunications, and other providers, deliver high-quality service to residential and commercial customers throughout the area. Contact your individual chamber of commerce for more details about local utility providers.
The Fort Smith Region's prime geographical location makes it an ideal place to live, work, and do business. The area is connected to the nation by road, rail, river, and air, and has quick access to some of the country's busiest transportation routes.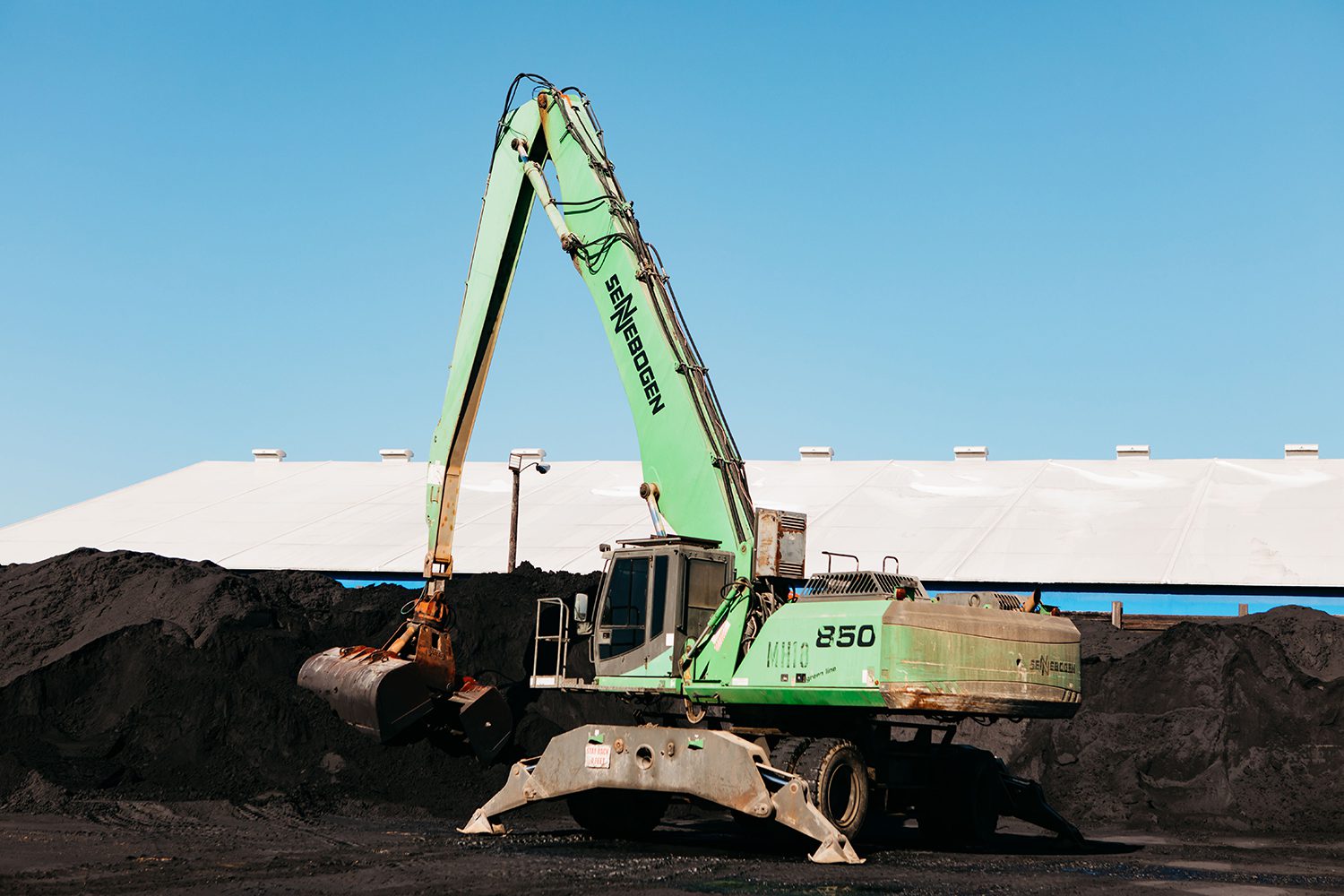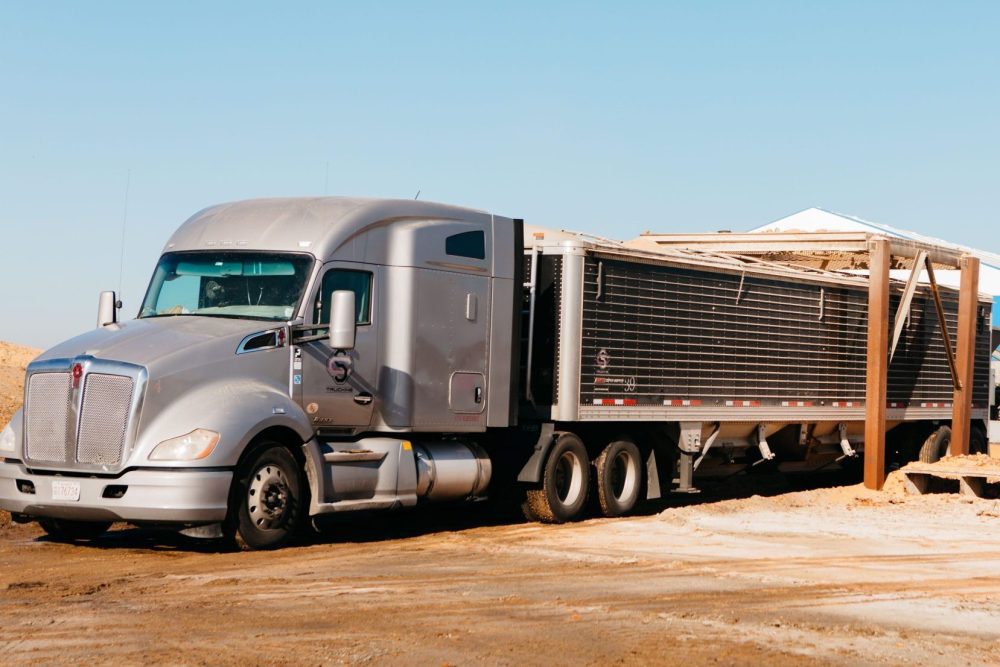 Road
Interstate 40: Much of the Fort Smith region has large sections of I-40 running directly through it. The east-west route is the third longest in the entire country, spanning 2,500 miles from California to North Carolina.
Interstate 49: The region also has a major north-south connection with the recent expansion of I-49. With certain areas currently under construction, the route will serve as direct link from New Orleans to Canada.
River
The Arkansas River is one of the country's busiest waterways for commercial barge traffic. The Ports of Fort Smith and Van Buren play a key role in importing, exporting goods, and storing goods for the area. The McClellan-Kerr Arkansas River Navigation System, which runs 445 miles, connects the Fort Smith region to the entire inland waterway system.